THINK BIGGER
Posted on Monday January 24, 2022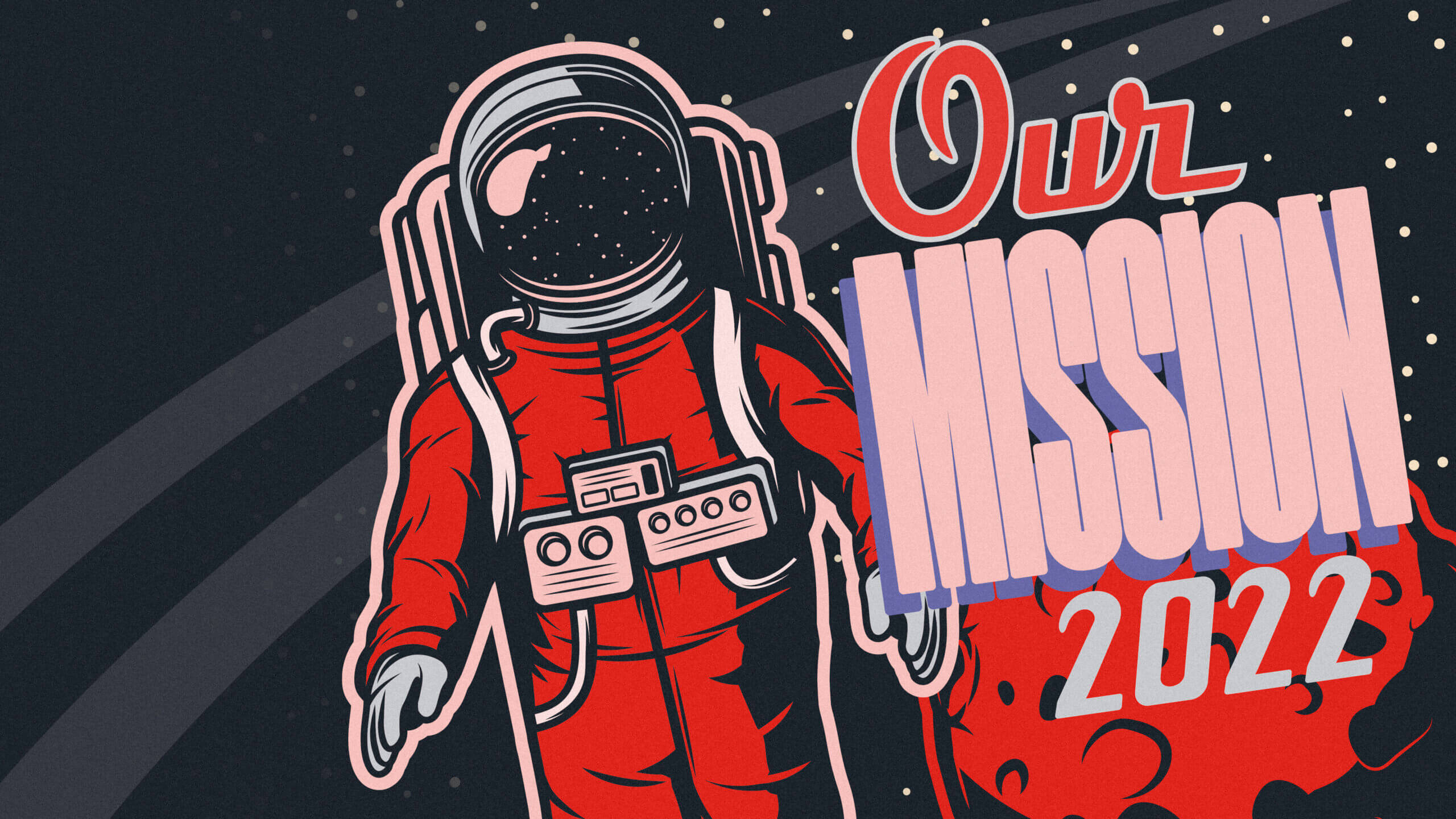 As the first month of the new year comes to a close, it's the perfect time to revisit our goals for 2022 and reflect on a busy and successful 2021. Though COVID continues to impact our lives, we know without a doubt that this is the year to break boundaries, embrace revolutionary ideas, and take all our clients to even higher levels.
Our motto for 2022 is "THINK BIGGER."
At its core, that means we're not going to shy away from exploring everything that's outside the box, and we're upping our game across the board. With a team that's stronger than ever and ready to grow, we're set to offer our clients even stronger strategies, and quicker, easier, more powerful solutions.
We are a full-service branding agency, so we're there from brainstorming to execution, making sure our clients are the first priority every step in between. In 2021 that meant onsite visits to ensure our strategy is on track and winning, outfitting a client's truck with all-new decals in record time, creating powerful content for websites, social media, and customer communications, and (as rule #5 states) standing by on Saturdays.
Of course, growth means we can't start a new year with nothing from the previous, so we're embracing all that we've learned in 2021. Something that brought us closer together last year were team challenges!  This month we started the year off strong and strengthened our core with a wall-sit challenge, building all the way up to a 5-minute hold.
A key part in what makes Madhouse the number one choice is that we are a team that uplifts each other – we have no interest in being a one-man show. We know that all our members have unique and individual skills and talents, and there's no opinion that stands to be more important than the rest. Working together boosts our potential from what one of us can do to what we can all do together.
What are some of your goals for this new year? If bringing your brand and business to the next level is on your list, reach out to us and we can get started on the right path for a better 2022! Sign up for our newsletter or send us an email: https://madhouse-inc.local/contact/
ALL POSTS