Experience our VR Gallery
Posted on Tuesday December 14, 2021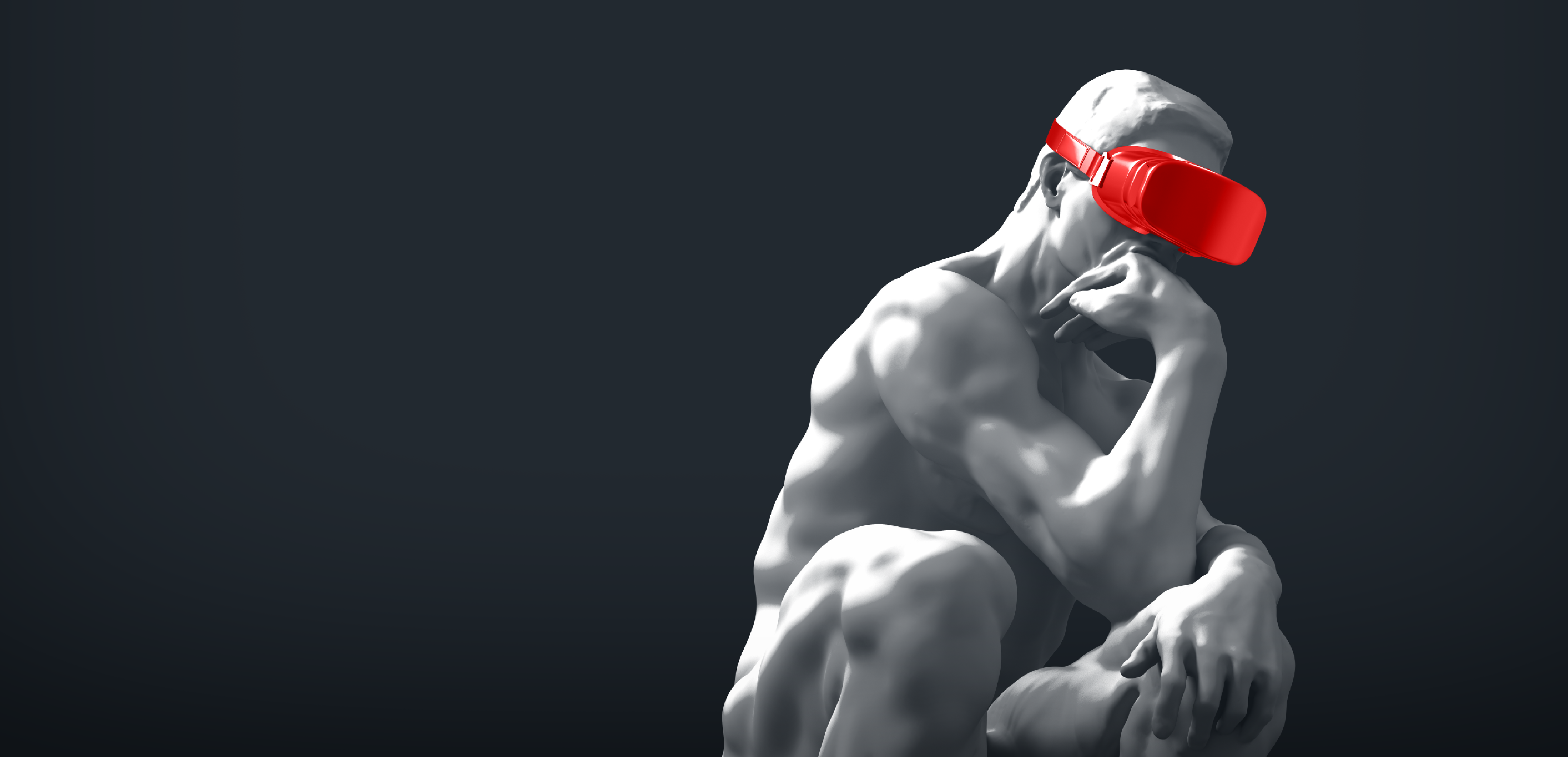 In the digital world we're currently living in, experience really is everything. Especially online.
We've partnered with LightCacheInc to bring you a Madhouse experience you've never seen before. This is your chance to view our work in a whole new way, from the comfort of your own home, office, or home office.
Visit madhouseinc.ca/vr and take a stroll through our brand new virtual gallery!
ALL POSTS