In-person vs Virtual
Posted on Thursday December 9, 2021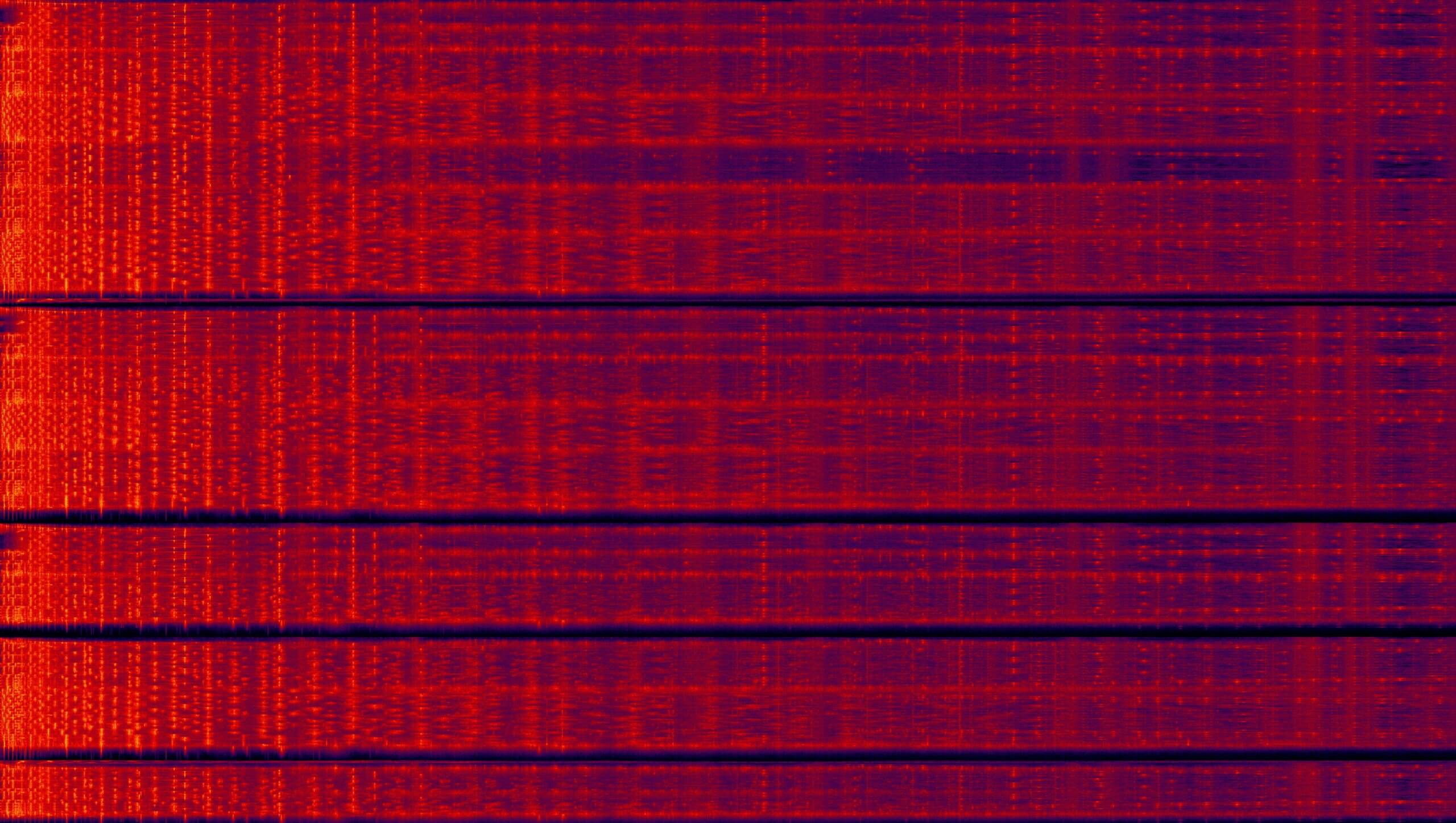 We've had a lot of launch dialogue lately with our clients as to which route they should go for upcoming sites, in-person or virtual?
Even with the constant change in direction by leaders and health authorities, we believe the answer is virtual and here's why:
1. Online normalcy. Most buyers feel safe, secure and comfortable with a digital experience. It's more common now than it's ever been, especially for first-time buyers and even empty nesters.
2. Virtually human. Video sales calls, marketing automation, VR tours and personalized messages may not replace face-to-face, but they definitely help make a connection.
3. Digital versatility. Renderings and animations, 3D suites and interactive site plans can help consumers visualize your project and can be updated in real time. Plus, if you decide to pivot to in-person, you can utilize all these assets in your presentation space. 
ALL POSTS