For clients.For teammates.
Posted on Monday March 1, 2021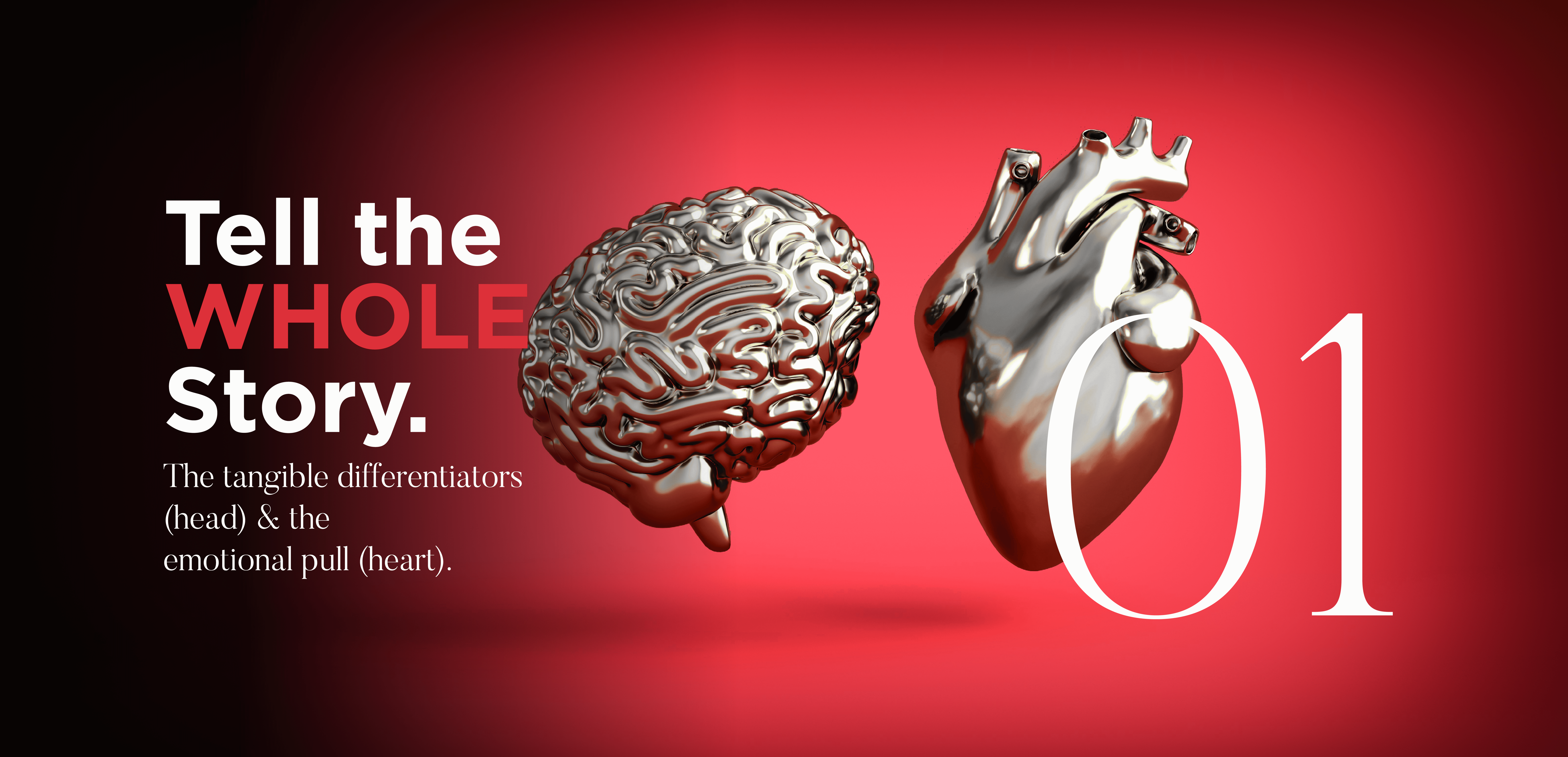 Since a majority of us have pivoted in some way, shape or form over the last year to re-align ourselves with this new social landscape, we took some time to reflect on our corporate values and wanted to share them with you. We call them…
THE (MAD)HOUSE RULES
Tell the whole story. The tangible differentiators (head) and the emotional pull (heart)
Respect the bottom line. We're here to make you more money. See rule #3
Do the right thing. We only make a recommendation if it's in your best interest
Roll up your sleeves. We do black lines, permits, rendering management and more
Standby on Saturday. When you're selling, we're supporting. In-person or remotely
Make it easy. The prep, planning, details and execution are on us.
Be transparent. No ulterior motives here. We say it like it is and back it up
Experience is everything. Ours, yours and the consumers. That's what matters most
Celebrate the wins. The team, the work, the growth, and the passion
To learn more, visit the rules.
ALL POSTS