Build Websites That Generate Leads
Posted on Monday November 21, 2022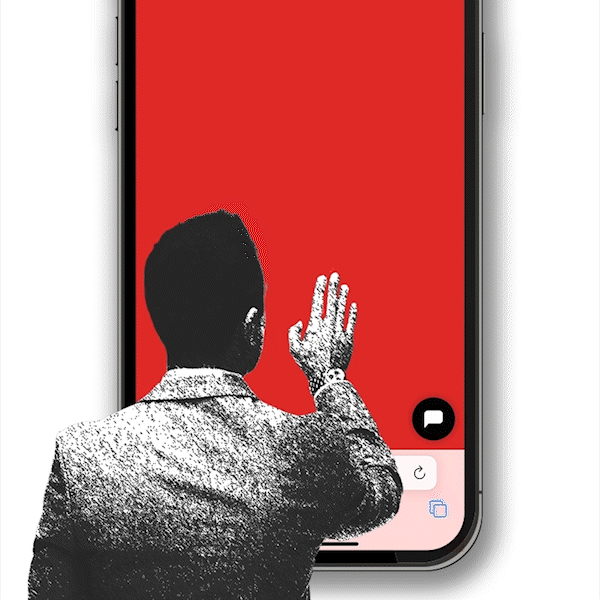 Is there anything more frustrating than a website that generates traffic but fails to gather the leads your sales team is aching for? Traffic looks attractive on reports, but leads are what grow your business.
First and foremost, generating leads is about convincing users to click on that 'Register Now' button and fill out that form you spent hours thinking about. The goal is to get them to convert.
The Madhouse team has 9+ years of experience building websites that generate valuable leads. Read on to learn how to build a website that both converts users and grows your customer database.
---
Make User Experience a Priority
An attractive website that is easy to navigate and doesn't confuse visitors is the goal. Multiple studies prove that well-designed websites convert at a higher rate. Your brand is also impacted by the execution of your website. A brand is strengthened by high-quality web design and an intuitive experience, while the opposite will drive users away before you have the chance to impress them.
The following principles will help you build a visually pleasing website:
Design a page that doesn't distract from your conversion goal (e.g., register page, checkout page, etc.)
Ensure your website is mobile-friendly and reads well on all the popular phone screen sizes. We're an Apple team, A.K.A. the superior team, but our Android friends deserve to read websites as well.
Optimize your site speed so your users don't get the spinning wheel of death.
Only use high-quality images
Organize your website so it is easy to navigate and predictable for users
Use landing pages for specific campaigns
Making it easy for visitors to take the next step is a key component of optimizing for conversions. We're a visually focused society, so making the user journey clear and intuitive is essential.
Write Content that Engages and Converts
There are two sides to every Madhouse marketing campaign that sets us apart from our competitors. We call it the Head and the Heart. The Head is the tangible differentiators that separate your product or service from the crowd, while the Heart is the emotional pull that shows customers their lives will be better with your product in it.
You also need to know your audience and write directly to them. Learn the language they use and utilize it well. This way, you'll earn their trust and convert them into a lead much easier. At Madhouse, we believe creating buyer personas is a valuable exercise at this stage.
Write Impactful CTA's
Make your call to action as compelling as possible and encourage your users to take action. A good CTA gives meaning to your content and can even tilt the odds in your favour when users have decision fatigue. Most importantly, a great CTA will create a sense of urgency and improve your conversions.
Use some of the following tips to jog your creativity and write the best CTA:
Use strong action words such as 'Join', 'Buy Now', or 'View'
Provoke enthusiasm or emotion by incorporating modifiers such as numbers or promises.
Make it conversational and trustworthy
Building a website which generates leads as well as the ones we produce here at Madhouse isn't an easy task. But focusing on a great user journey and writing compelling copy and CTA's will make an impact in your sales funnel and start converting your traffic into tangible leads.
Madhouse is always here to help turn your struggling online sales funnel into a consistent source of leads. Talk to us today to learn more.
ALL POSTS