Branding Through Understanding
Posted on Monday April 26, 2021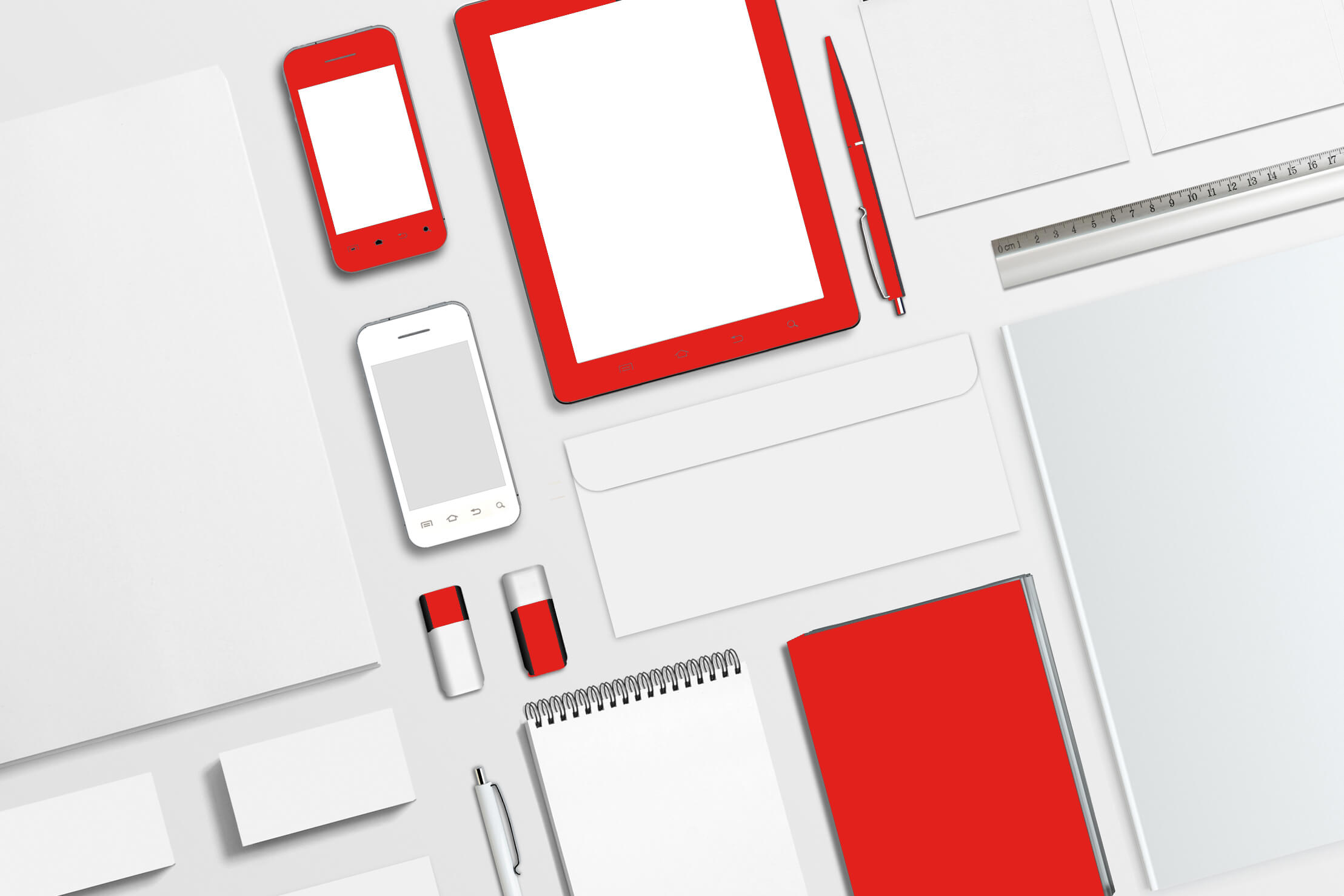 People love their brands. For some, it's a status symbol like flexing an expensive watch or sports car. Brands such as Apple or Patagonia have fiercely loyal followings because they create products with beautiful form and function. There are value brands, lifestyle brands, subculture brands and each one caters to a highly targeted demographic. This is what we call "branding through understanding." It's a process we use to develop powerfully precise campaigns shaped by research, data and experience. It starts by knowing the client, project and product.
Who. Where. What.
Before we even look at buyer demographics, we must have a deep understanding of who the client is, where the project is located and the type of product being offered. For example, we recently landed a new client that 1 was developing a multi-phase lowrise community in Hamilton. From our research, we quickly realized that this builder was renowned for its upscale designs and luxury finishes in upscale, sought-after neighbourhoods. This particular project, however, was an entry-level product in an up-and-coming area of Hamilton. These details played an important role in positioning our strategy and formulating a proposal, seeing as we wouldn't be targeting the type of buyer they were used to attracting.
Know your audience
Nike. Walmart. Samsung. Kia. They all know what makes their customers tick. These companies have an intimate understanding of their users' needs and desires, and have all tailored their products to specifically resonate with these social behaviours. We launched a site a few years ago in Vaughan. It was a collection of modern urban townhomes in an otherwise fairly conservative neighbourhood. Our research of the area indicated a lot of older homes with seniors and empty-nesters who had lived there for decades, many of whom who had adult children who grew up in the area, but had since moved to other parts of the city. From this data, we identified two unique target audiences: 1) Move-down buyers who were looking for a maintenance-free lifestyle, and; 2) The adult children who wanted to move back to their old neighbourhood. Based on additional data and experience, we created a brand that brought a fashionable Yorkville retail vibe to Vaughan. This resonated with both the empty-nesters who desired something fresh, and the first-time buyers who already interacted with similar upscale brands. The site sold out in a few weeks.
Speak their language
For a brand to be powerful and successful, this adage works on two levels. We need to speak our audiences' language from a messaging perspective, ensuring the words, tone and emotion are spot on, and just as important, communicate these messages on platforms that our target buyers engage and interact with on a daily basis. For the last several years, particularly since COVID changed the global landscape, digital marketing has proven to be the most targeted, cost-effective and successful in reaching our most likely buyers. Some might assume that Google AdWords leads the digital pack. But for many of our campaigns, especially those that target emptynesters (the top buyer of iPads) and younger, first-time buyers, paid social ads are our top performers.
Insight to ideation
Once we've developed the roadmap, the journey is just getting started with its first leg in our creative department. This is where metrics turns to movement and a brand takes shape. One of the reasons we love digital platforms is that it's a symbiotic relationship, continually feeding us information that we can analyze and use to fine-tune the reach and effectiveness of our campaigns. This interaction ensures that once a brand takes flight, it's seen by people who want our product, or those who we can convince that they need it through a compelling narrative.
ALL POSTS